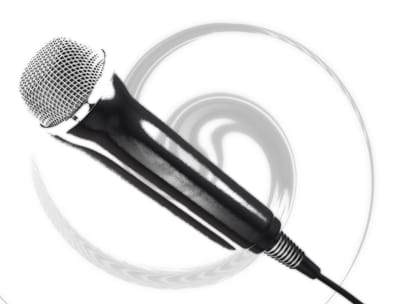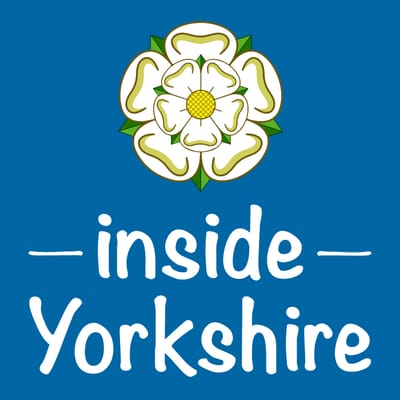 Blogging about Podcasting
This is a new adventure into the world of podcasting. Susan is blogging about the ups and downs of creating a podcast, from the nightmare of sitting in front of your microphone and completely drying up, to the fear that the episode you thought you had recorded, at some inconvenience to the interviewees, had disappeared into the ether! She will give you a "warts and all" blog about completing episodes and hoping that some of you enjoy listening to them.
The Inside Yorkshire Podcast
What is Inside Yorkshire all about and why should you listen to it? Initially this is for over five million people living in Yorkshire who, in the main, are fiercely loyal and proud of their county and know a lot is happening here. It is also for those of you who are drawn to Yorkshire for a variety of reasons.
The podcast will bring you an insider's perspective of life in Yorkshire and some intriguing details about the lives of those who reside here. There is a wealth of knowledge and expertise in the area. These Yorkshire folk have amazing tales to tell.
Susan has lived in Yorkshire for over 30 years now and she interviews local people and gets them to share with you their lives, their hopes, their achievements and their dreams. Some of these people you may already know, but have no idea about their background, their story and the amazing things that they've been doing.
So come on in, join us and follow us on iTunes and Stitcher....Inside Yorkshire